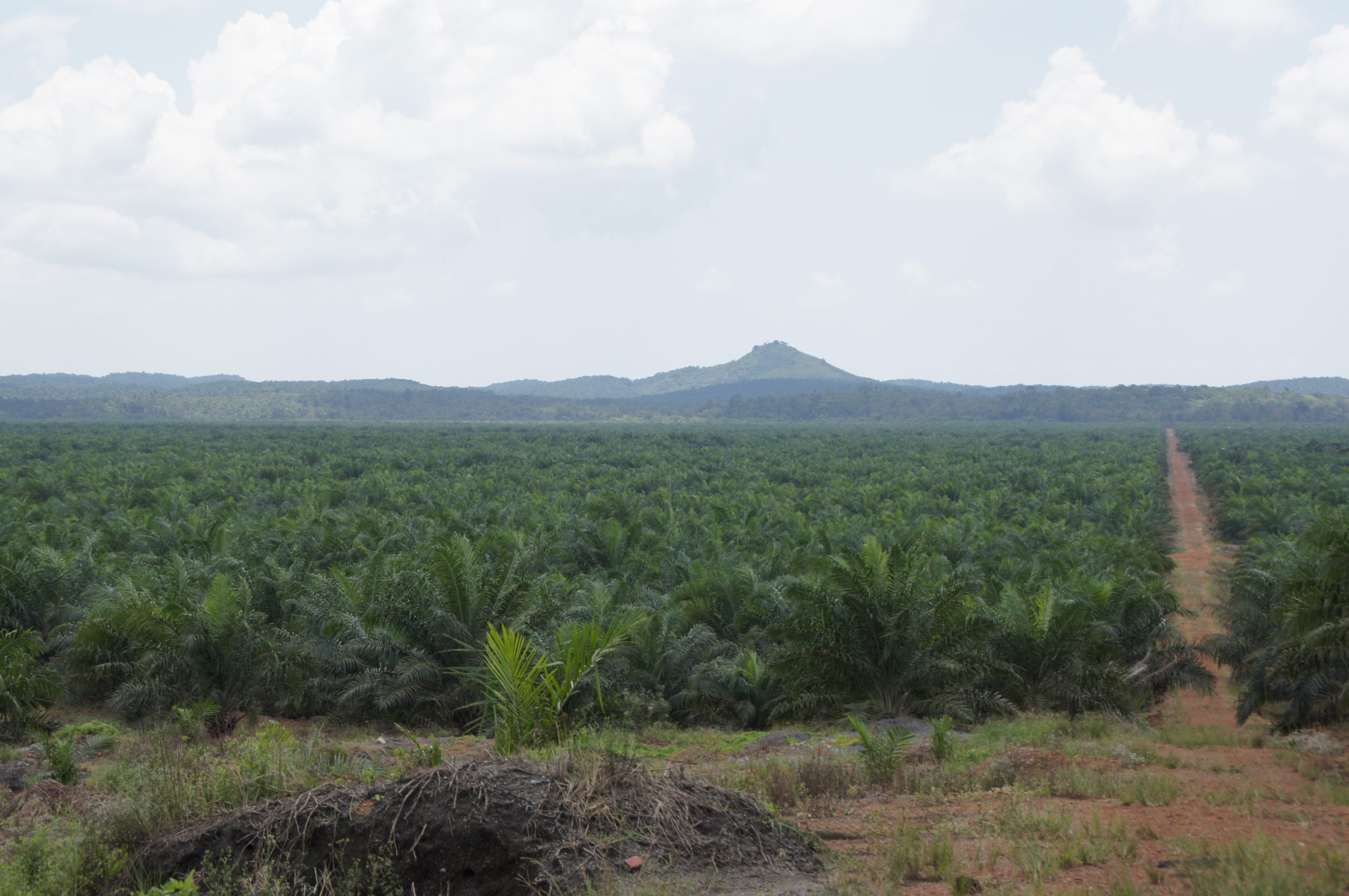 TBC Ingredients ApS
TBC Ingredients
TBC Ingredients supply vegetable oils & fats, cocoa, coconut products, seeds & grains, dried fruit, almonds & nuts, and other ingredients to our clients who produce chocolate, confectionery, dairy products, margarine, bakery products, convenience food, ice cream, snacks, potato chips, cosmetics, animal feed, etc.
TBC Ingredients is representing Olenex on edible oils & fats. Approx. 19 tank trucks with edible oils and fats are delivered to Scandinavian customers – 365 days a year.
Further, 2 containers with various ingredients are brought here every week from mainly Asia.
2022, we supplied more than 170.000.000 kg Oils & Fats, Desiccated Coconut, Cocoa, Seeds and Grains, Dried Fruit and other Ingredients.
TBC Ingredients supply sustainable products, and for every day the demand gets bigger and bigger.