TBC Ingredients ApS
Almonds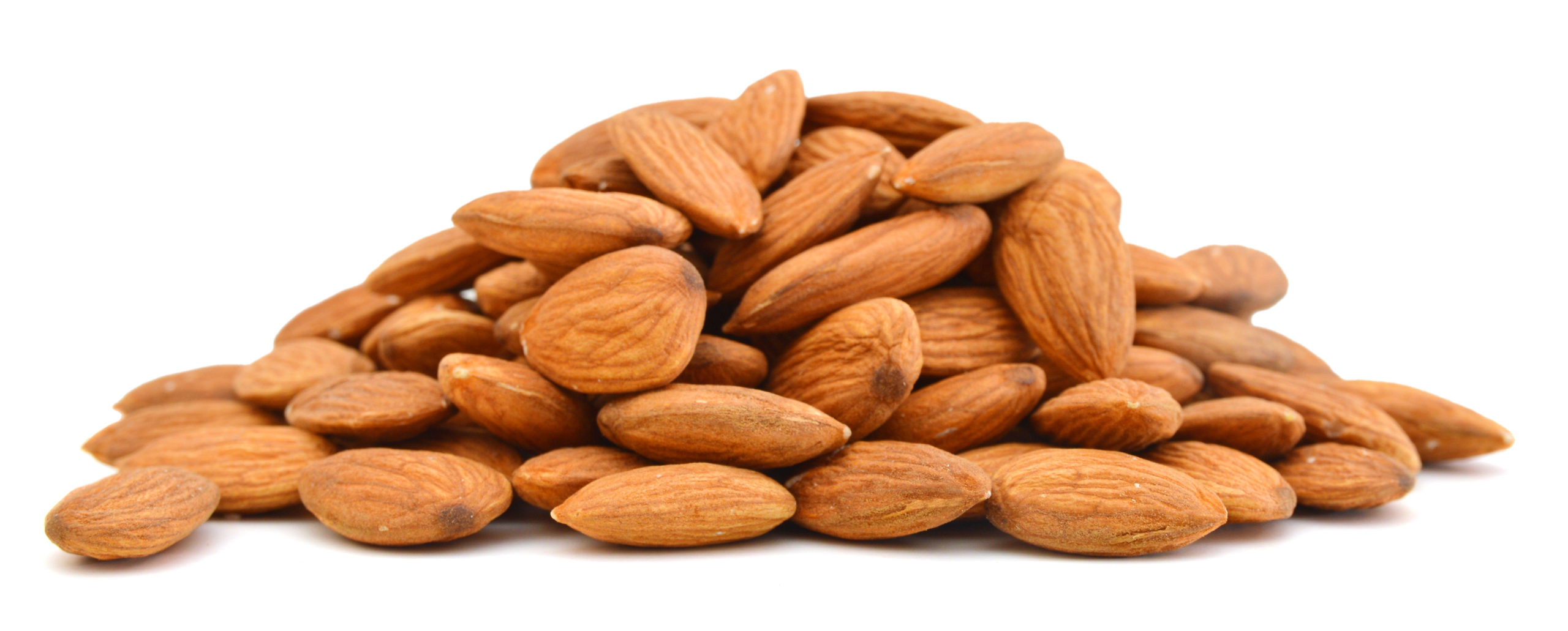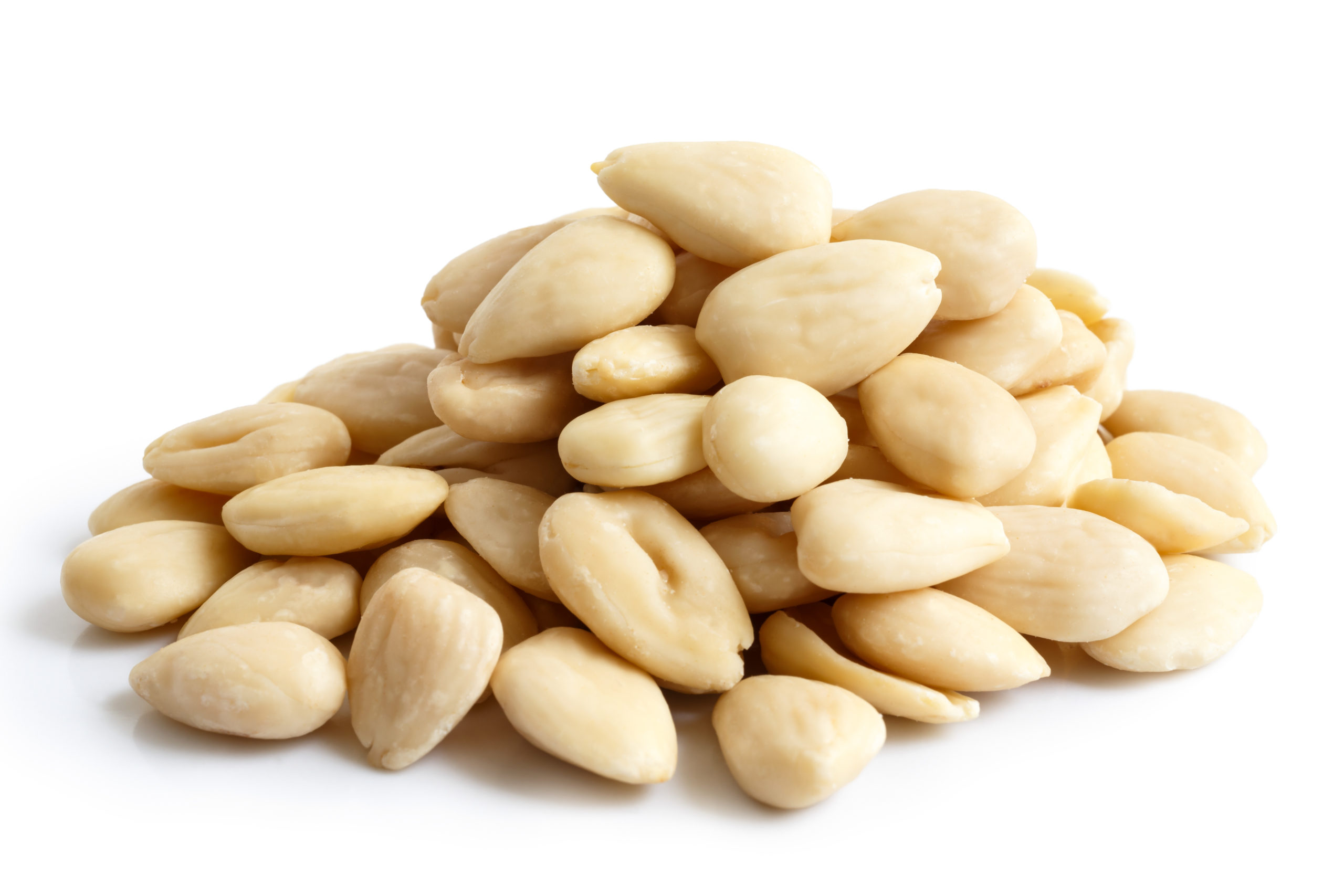 Process
Processed almonds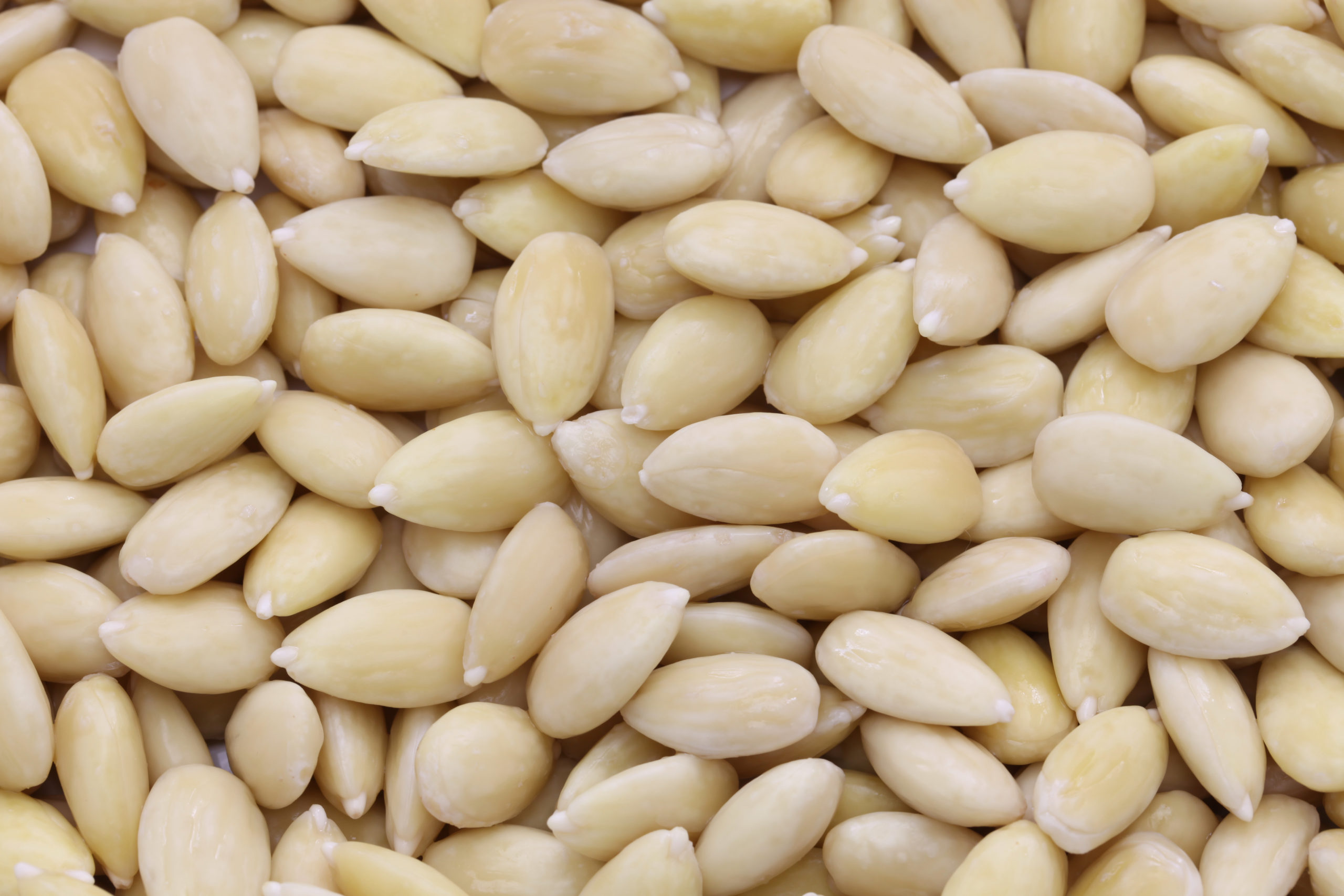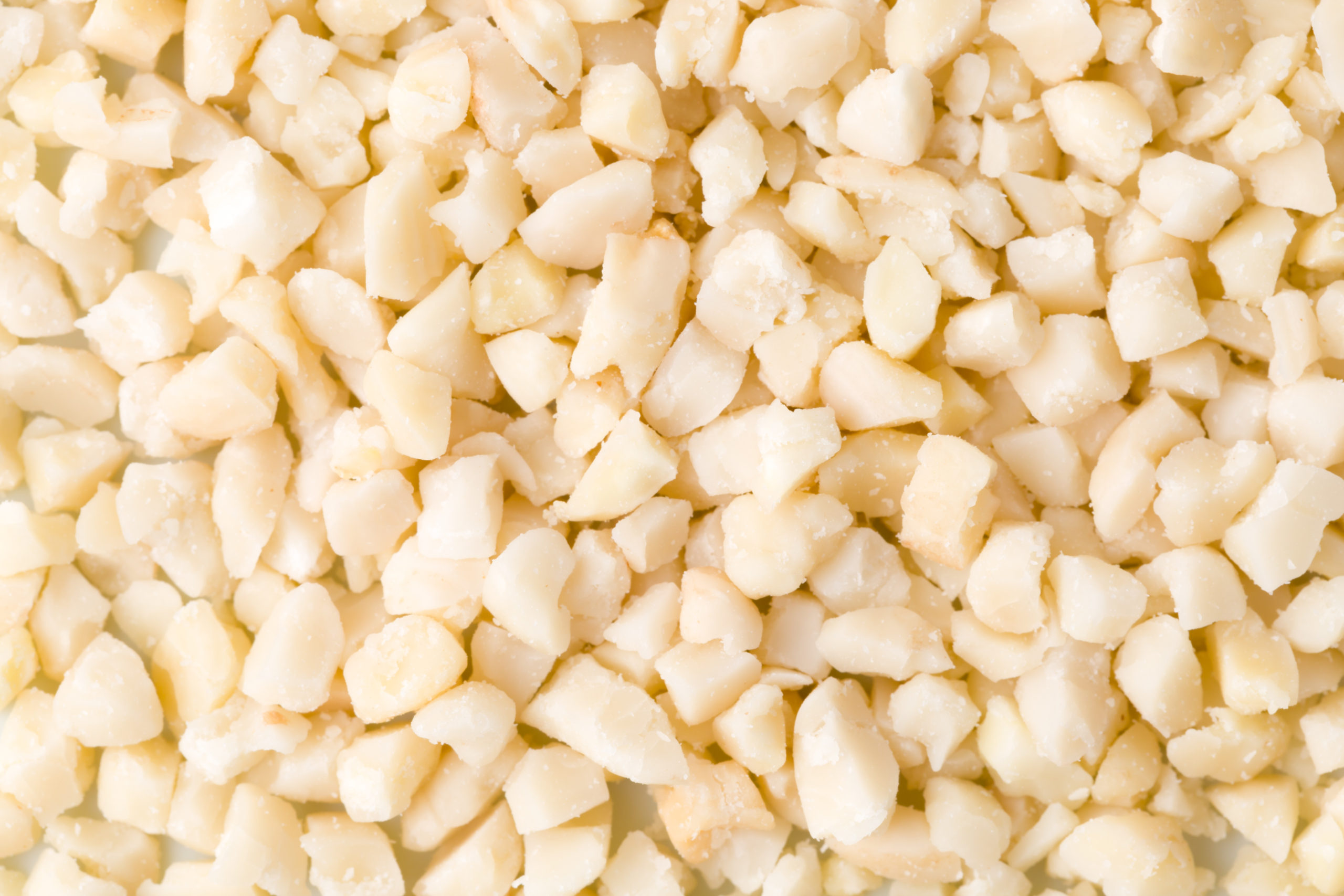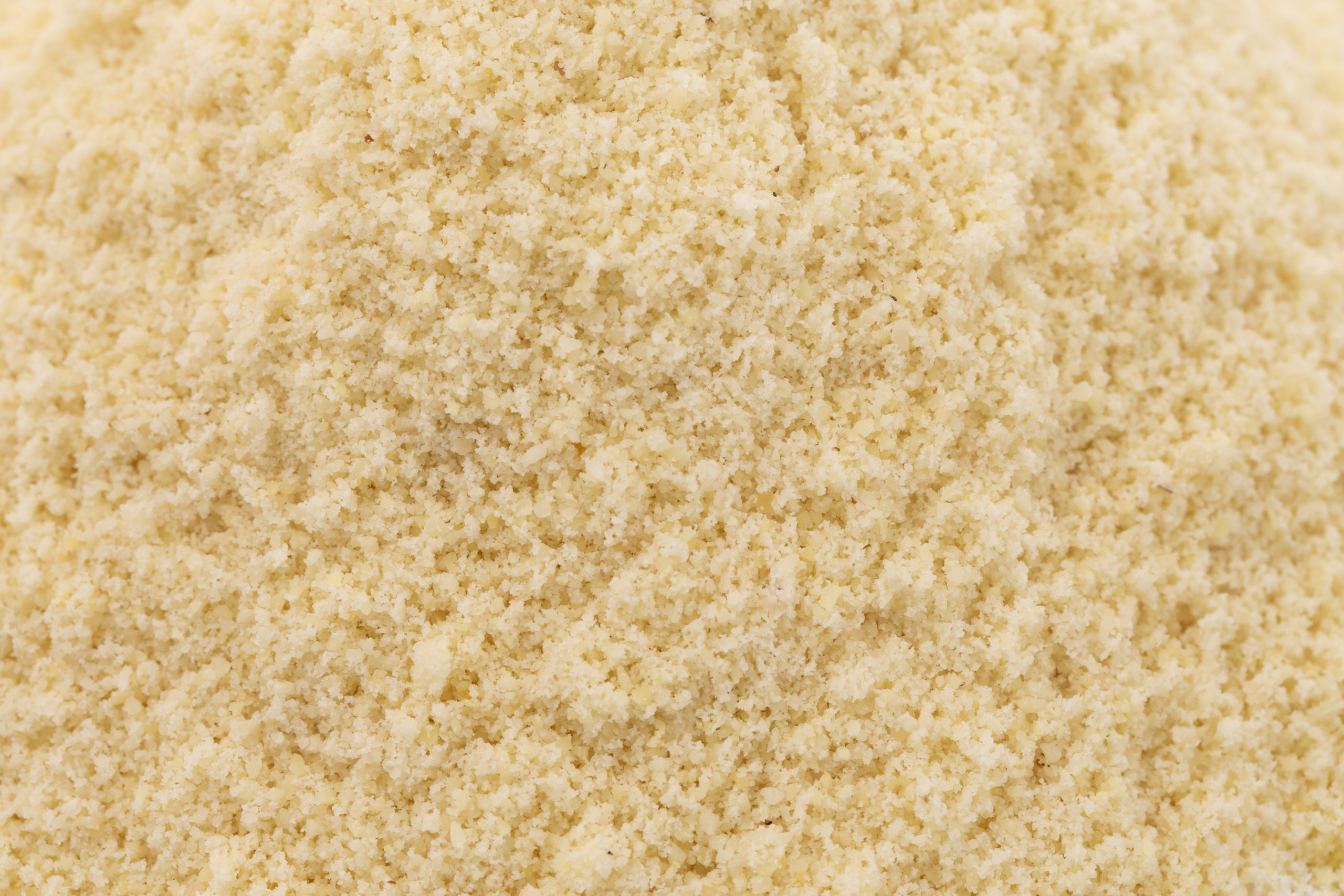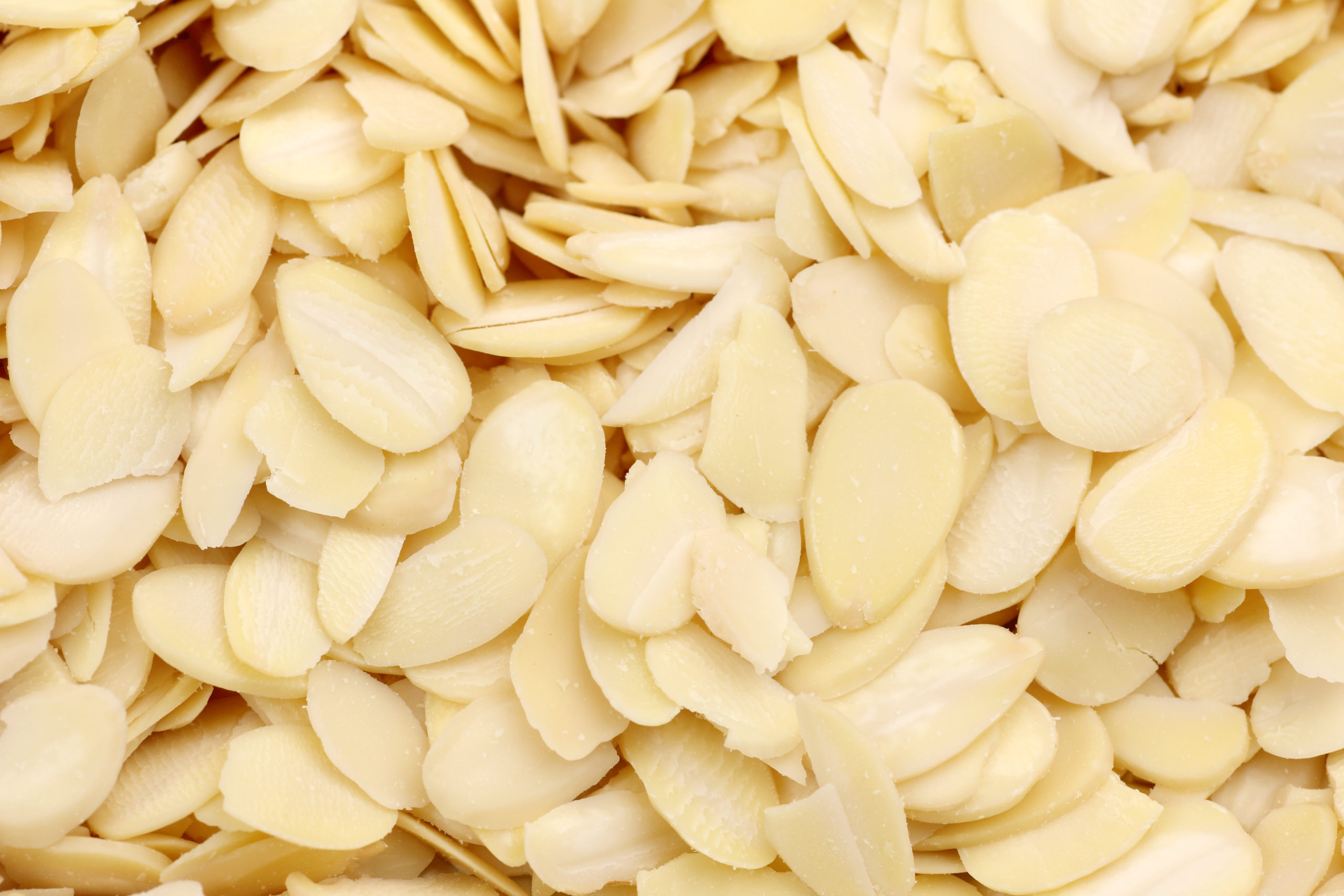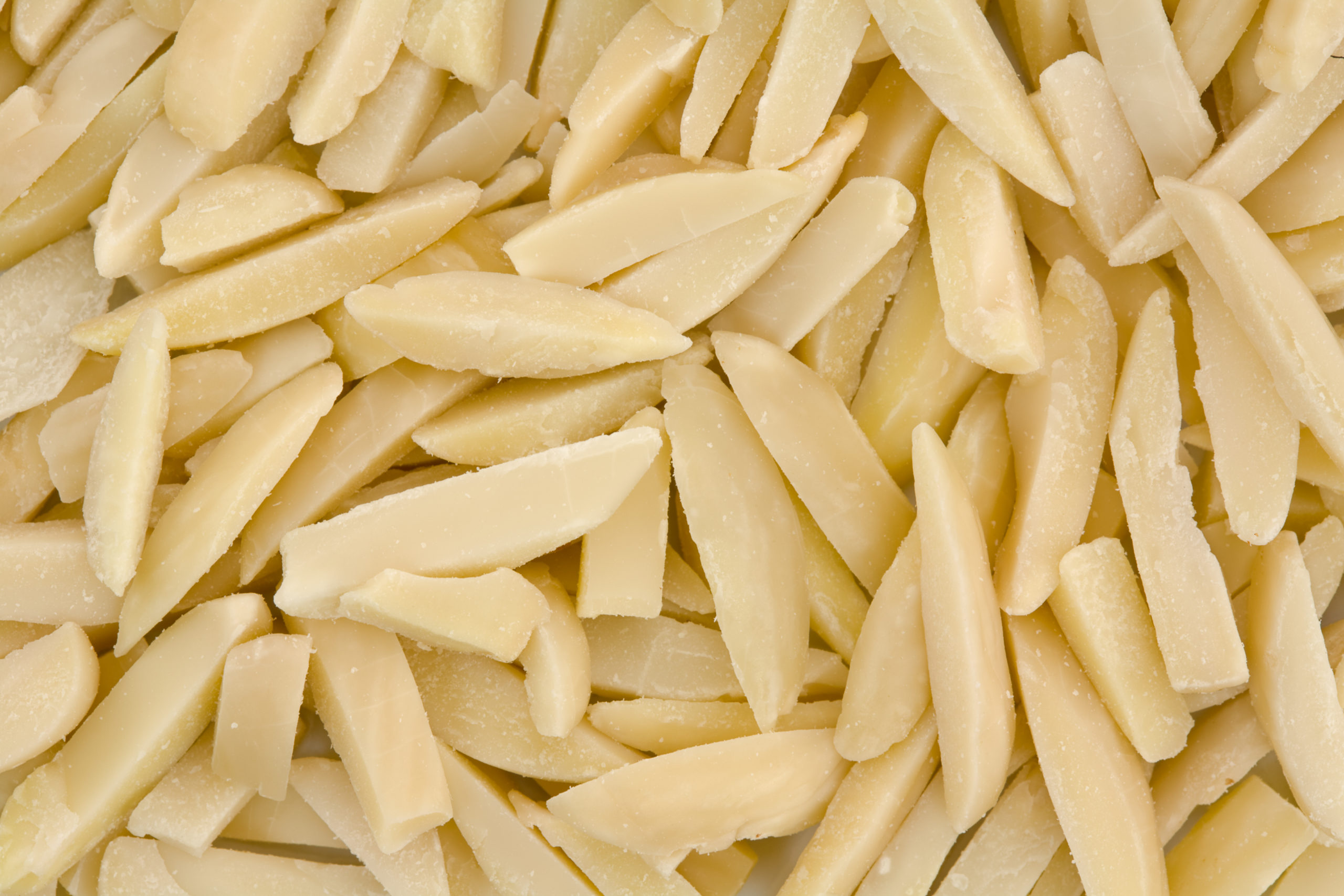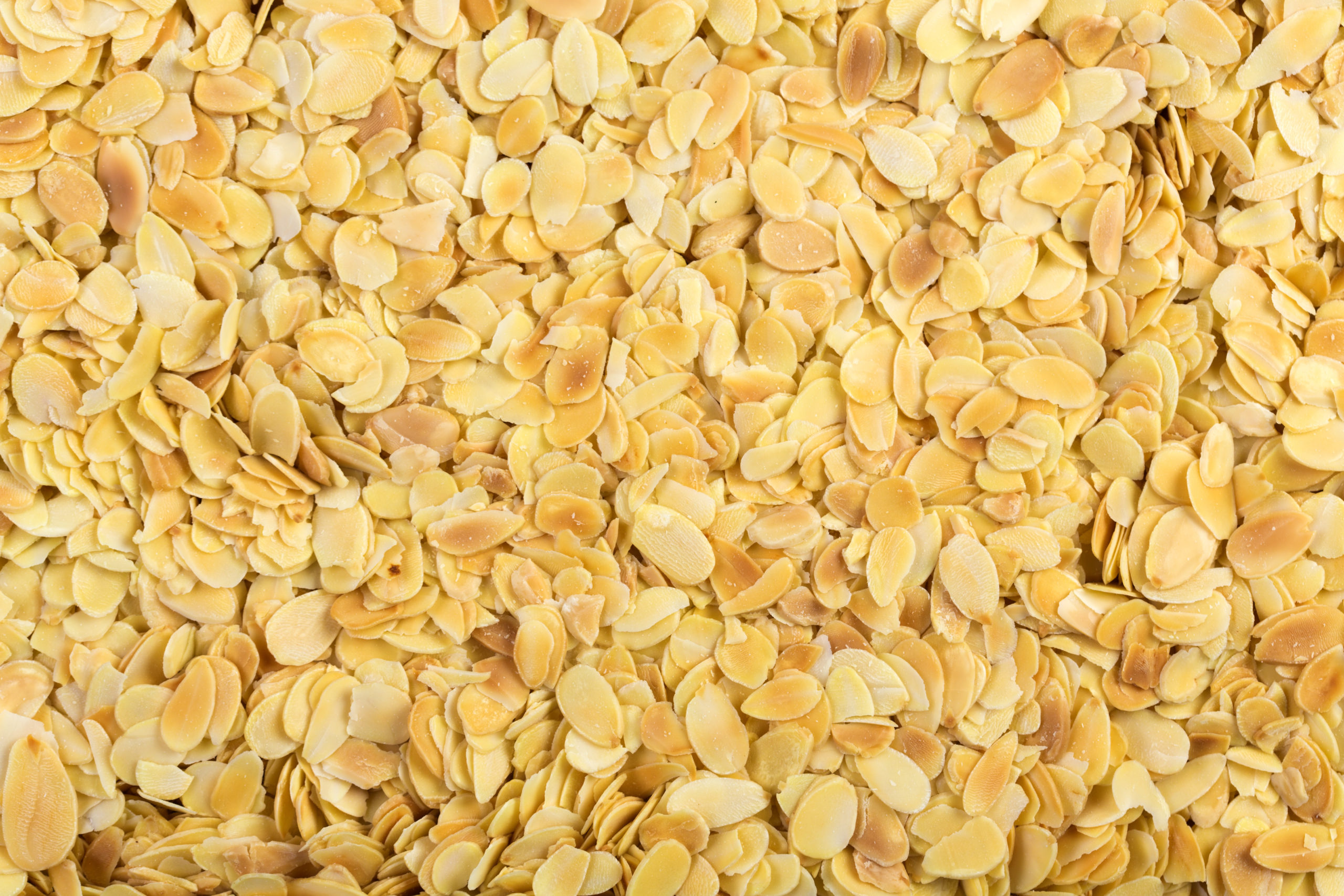 Diced
Almonds are typically used to prepare an infinite variety of bakery and confectionery products.
Thickness: 2/4, 2/5, 3/6, 4/6 and 8/12 mm

Ground
It is often used in pastry and confectionery to prepare cakes, marzipan, almond crumble cakes, etc.

Sliced
Almond flakes are used to decorate pies, cakes and cookies or mixed with cereal for breakfast.
Thickness: 1.5, 1.2, 0.9, 0.7 and 0.5 mm

Slivered
Their nice texture and flavor go well with ice-creams, chocolates, tea cookies or even as a delicious and tasty ingredient in salads.

Roasted Almonds
diced, sliced and slivered.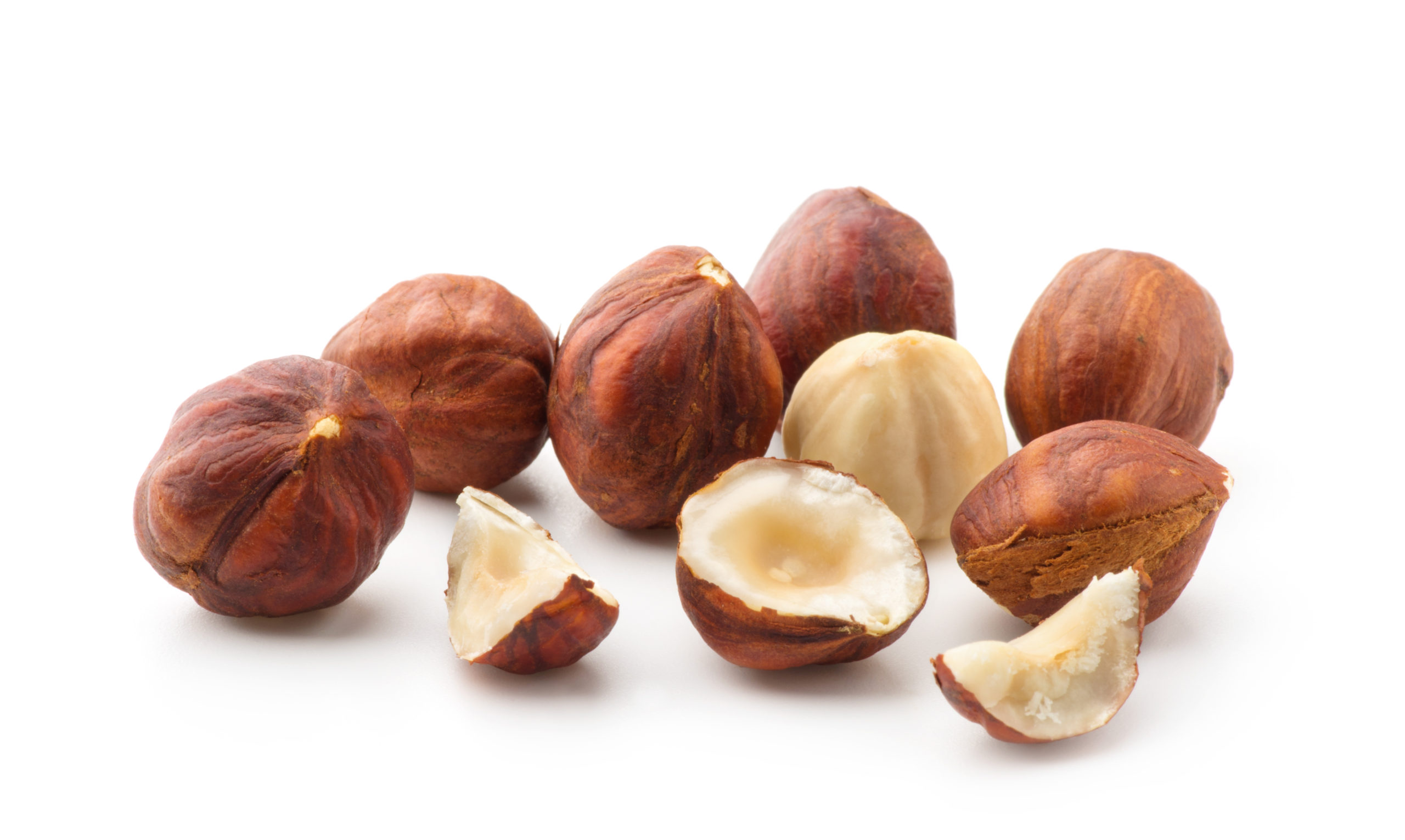 Nuts
Whole shelled hazelnuts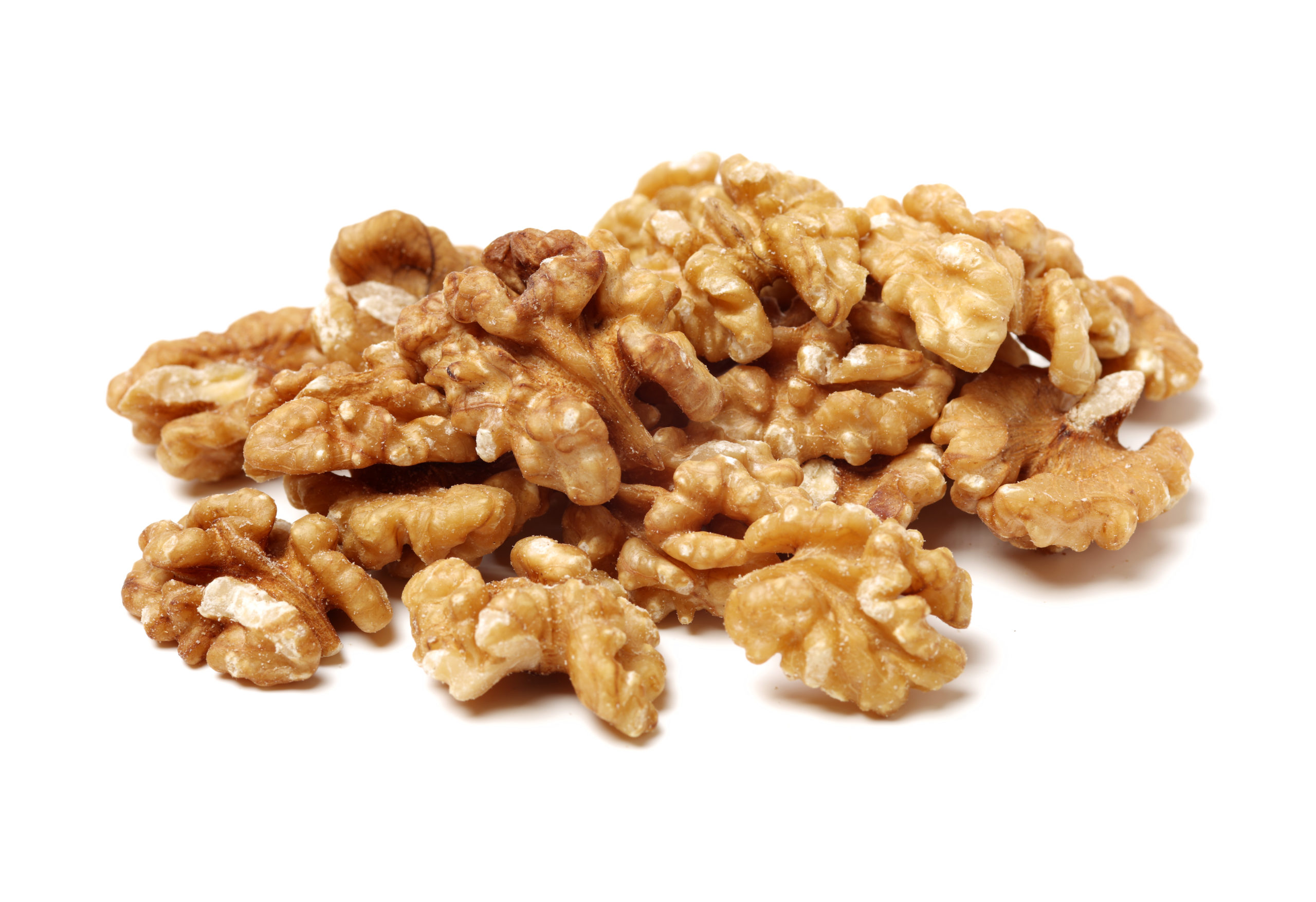 Walnuts
Shelled Californian walnuts
Packing
Almond & nuts packing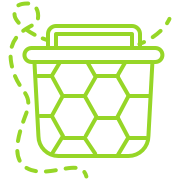 25 kg sacks, 5, 10 and 12.5 kg boxes, 1 kg bags, 1.000 kg Big Bags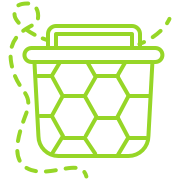 11.34 kg cartons and 1.3 kg tins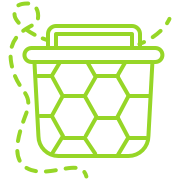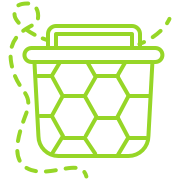 5, 10 and 12.5 kg boxes and 1kg bags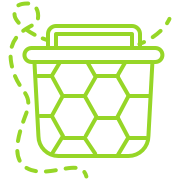 5, 10 and 12.5 kg boxes and 1 kg bags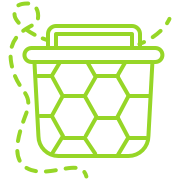 5, 10 and 12.5 kg boxes and 1kg bags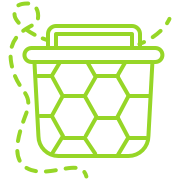 5, 10 and 12.5 kg boxes and 1 kg bags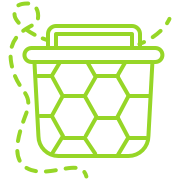 1 kg and 10 kg vacuum-sealed bags