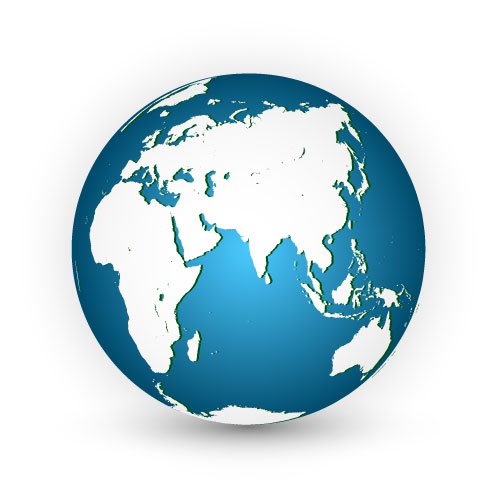 TBC Ingredients ApS
Profile
TBC Ingredients supply vegetable oils & fats, cocoa, dried fruits, coconut products and many other ingredients to our clients who produce chocolate, confectionery, dairy products, margarine, bakery products, convenience food, ice cream, snacks, potato chips, cosmetics, animal feed, etc.
TBC Ingredients has a strong and reliable partnership with producers in Vietnam, Malaysia, Indonesia, Sri Lanka, India, Thailand, Philippines, China and Europe. Our producers are focused on making the highest quality ingredients and on sustainable production.
Our ingredients are supplied in bags, cartons, drums, etc. directly from Indonesia, Malaysia and Europe and our bulk products comes from Denmark, North Germany, Holland and South Europe where the European refineries/factories are situated.
We have the experience in handling logistics across the globe. TBC Ingredients know how to get the right quality products to you in right time at the best price. We aim to be best in class on servicing our customers, and we are never more than a phone call away.
TBC Ingredients supply chain is adding value to our customers. This is finding the right ingredients on the globe, competitive prices, fine quality and on time supply.
In 2022 TBC Ingredients delivered 170.000.000 kg ingredients to our customers.