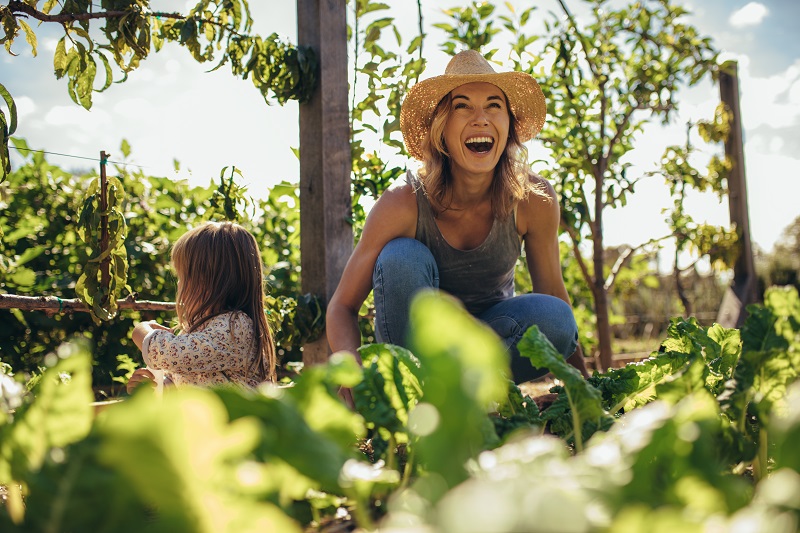 TBC Ingredients ApS
Sustainability and Social Responsibility
TBC Ingredients supply sustainable products, and for every day the demand gets bigger and bigger.
Our producer of palm products is a member of the Roundtable on Sustainable Palm Oil, RSPO, and is diligently working towards full RSPO certification for its plantations and mills. We offer sustainable products "Book and Claim" – "Green Palm", "Mass Balanced" and as "Fully Segregated" certified products both from Asian and European factories.
Our cocoa producer, JB Cocoa, is a member of the World Cocoa Foundation in order to support protection of human rights, avoid child labor and assist in developing sustainability and social standards in the plantations around the globe. We offer "UTZ Good Inside" certified cocoa.
We can offer full traceability on all our edible oils, cocoa products and ingredients supplied to our customers from around the world.

Organic Declaration Control
(Erklæring om Økologikontrol)
Sustainable Palm Oil RSPO – Traders License
Rainforest Alliance – UTZ – Cocoa Powder Traders License